Prof Kenichi Soga Re-Visit
After Prof Soga's last visit in 2017, 6 months later, we are very honoured to have him again in our CN office.
Discussions on future WSN, cutting-edge technology and innovative applications have been carried out.
It is surely another successful mile stone for all the Wiseners to stand on and move forward from! Big appreciations to all our global partners, customers, supporters and industrial colleagues!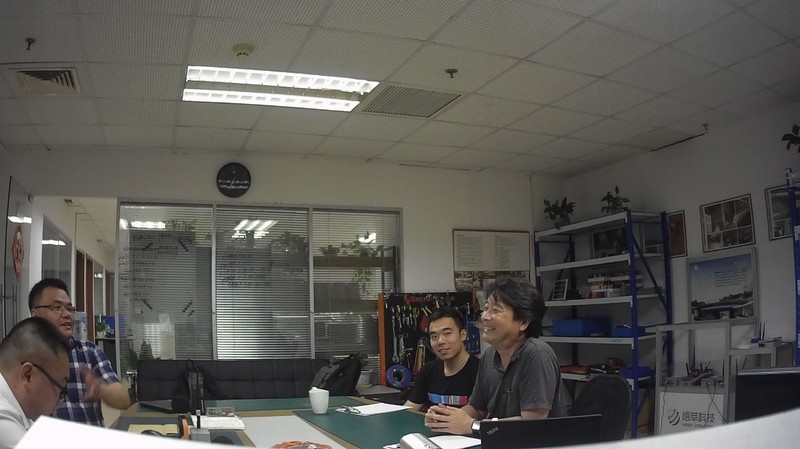 2021-10-13

2020-04-06

2019-12-01

2018-06-30

2017-12-23

2017-05-23

2016-08-25

2016-06-29

2016-05-24

2016-04-28

2014-09-23